apps & platforms
Technology and services of origin to the United States.
Sparkplug develops solutions with the following features:
-Software packaged for sale to the public.
-Software developed to measure the customer's requirements.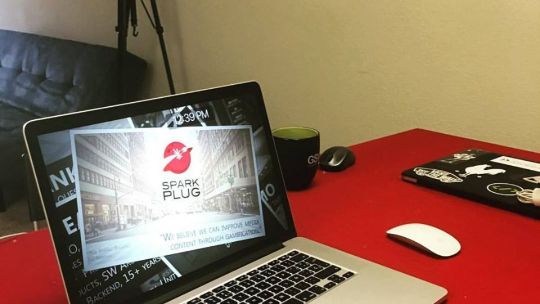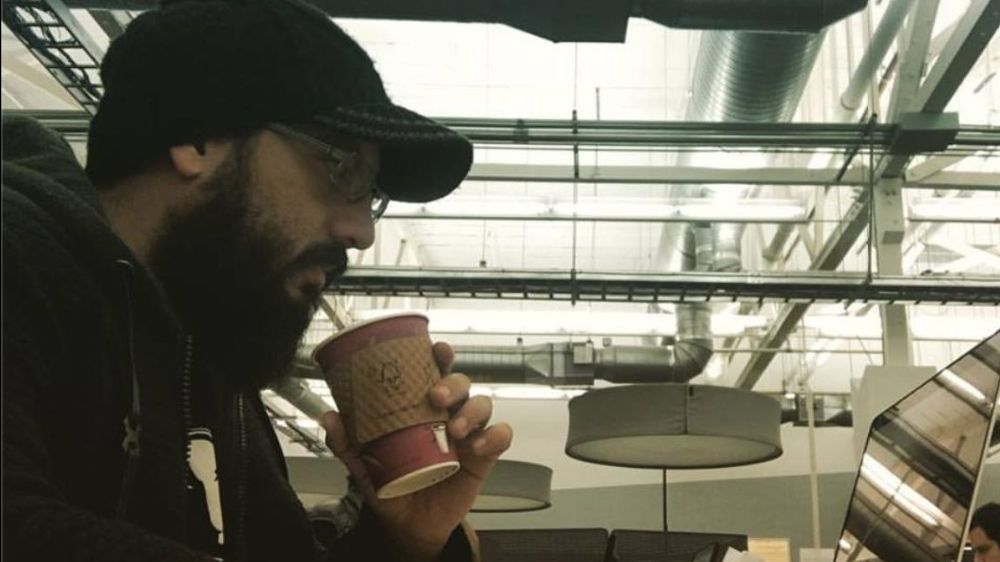 Sparkplug

The first signs of SparkPlug begin as a concept in Mexico, having high aspirations and with the dream of expanding outside its borders, in 2016 SparkPlug makes the decision to carry out an acceleration program in Sillicon Valley by venturing to take on new challenges.
Why do we do, what we do?
That's because we know we can trascend making art in form of apps & videogames that people would love.
We help discovering oportunities on the market and the review of what's trending on the appstores, we polish it and we search for the best way to place it for success.
We make videogames, MVP's & propietary products, app development, licencing of our intelectual property and community crowd publishing.
170+
Games created… and still going up!
7+
utility products launched to the market
40,000+
active users each month in our game network
31+
products developed for clients, games or apps
2,000,000+
Downloads of our games/apps on ios/Google play… and still going up!
21+
people in our team, plus strategic alliances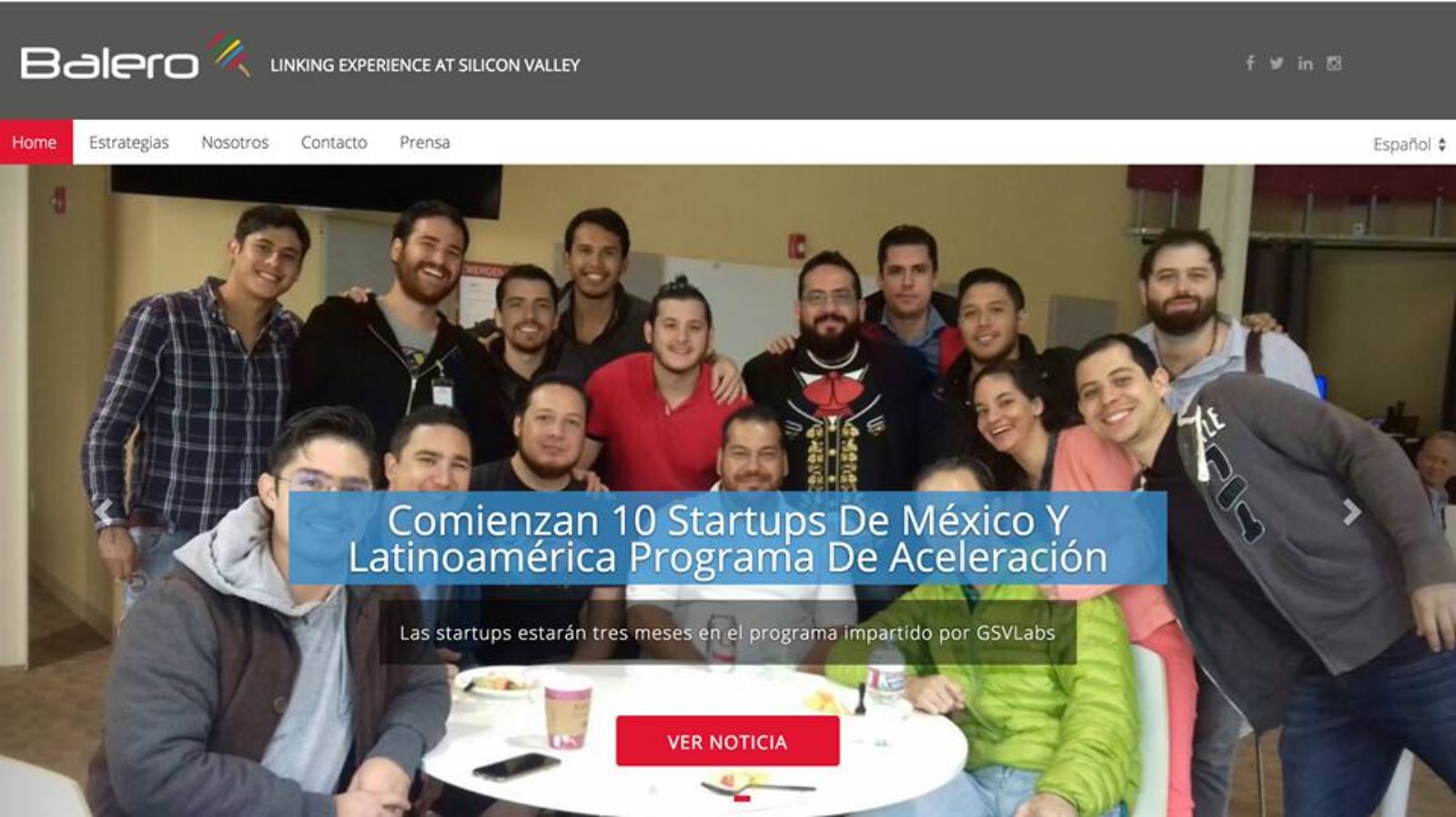 The beginning
Sparkplug was born in 2004 in Mexico and 2016 in the United States, thanks to GSV's acceleration program.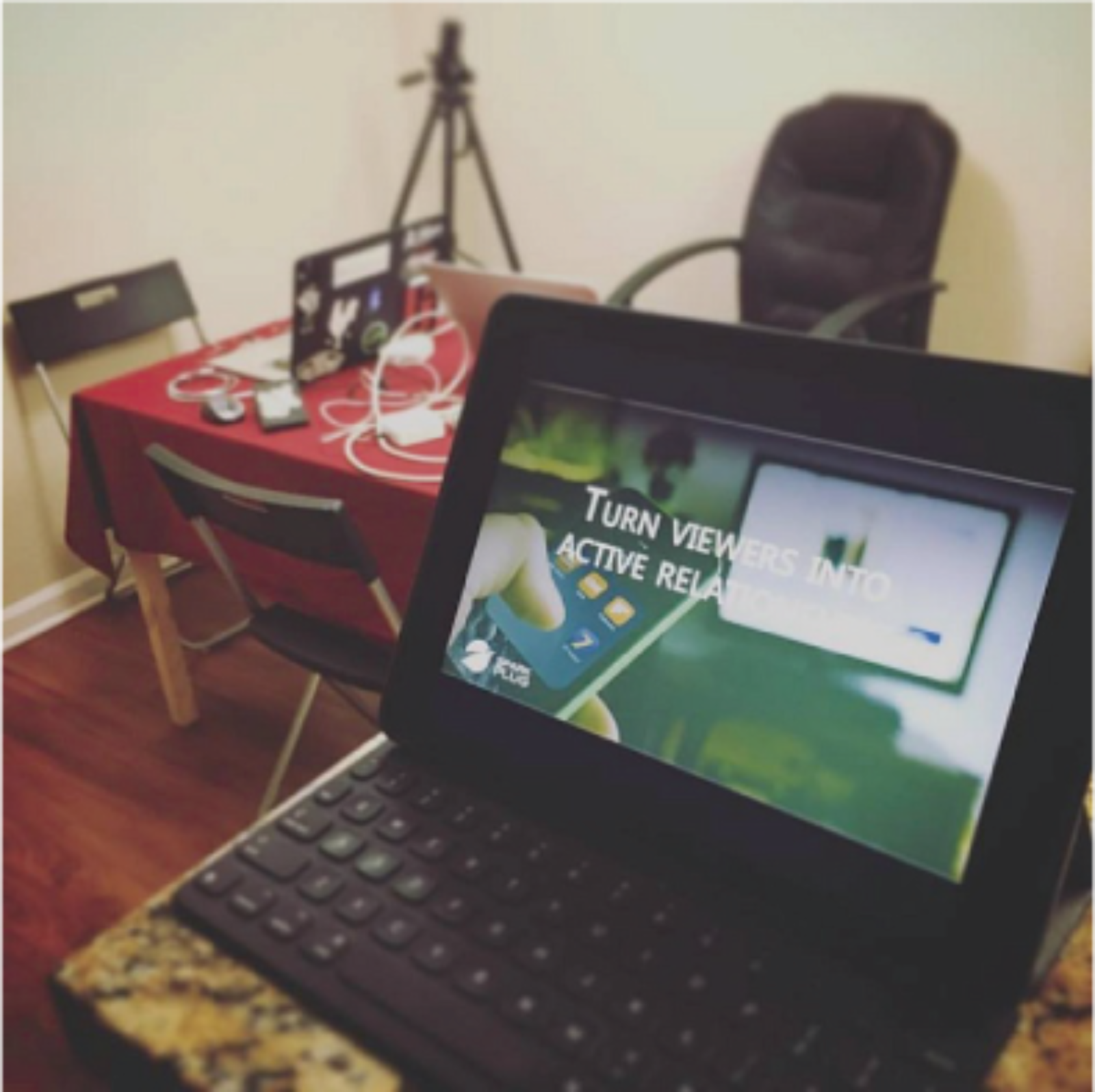 Kommerce.
Mobile e-commerce platform, with native apps designed to improve the e-commerce of the country.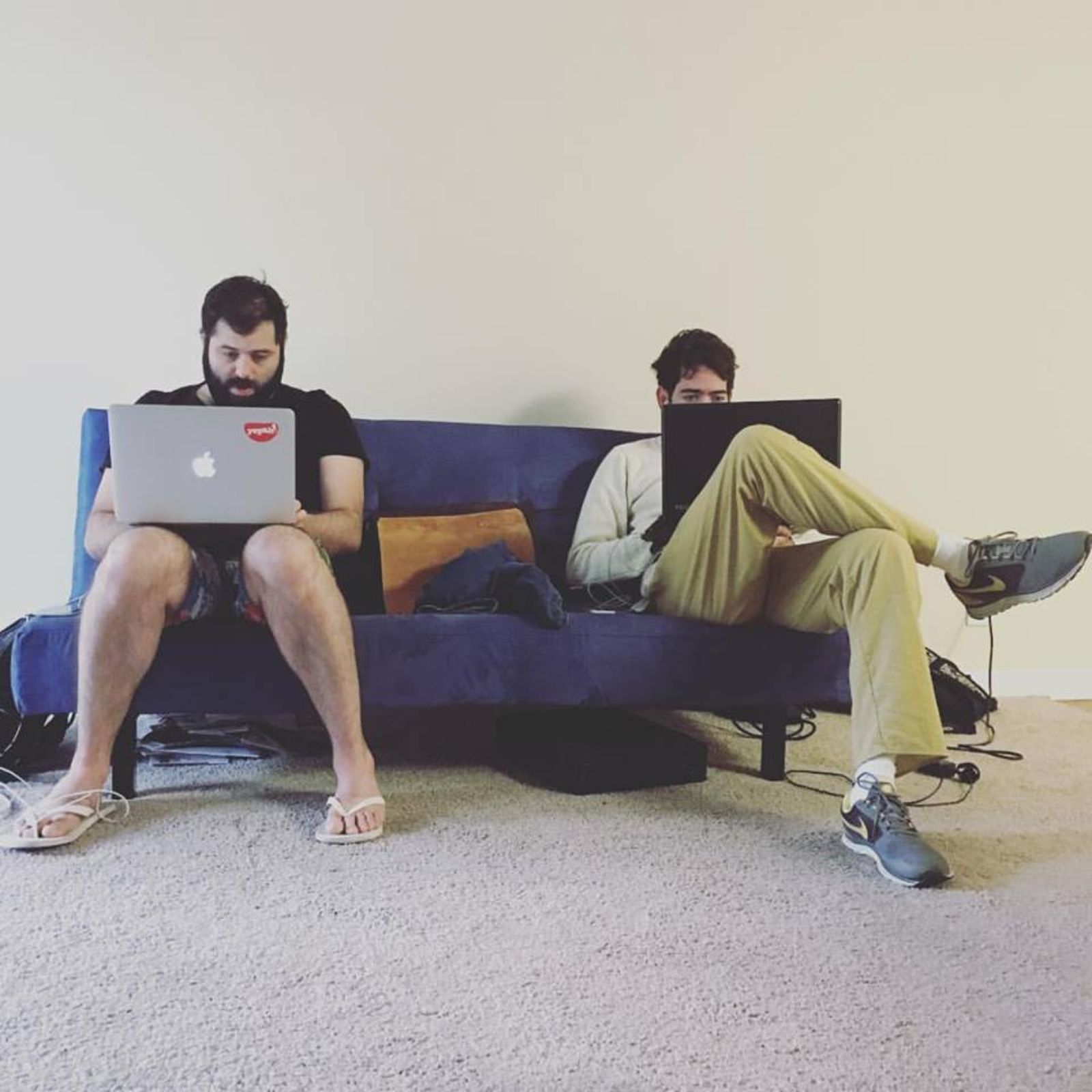 Karaokulta
The Mexican origins of Sparkplug.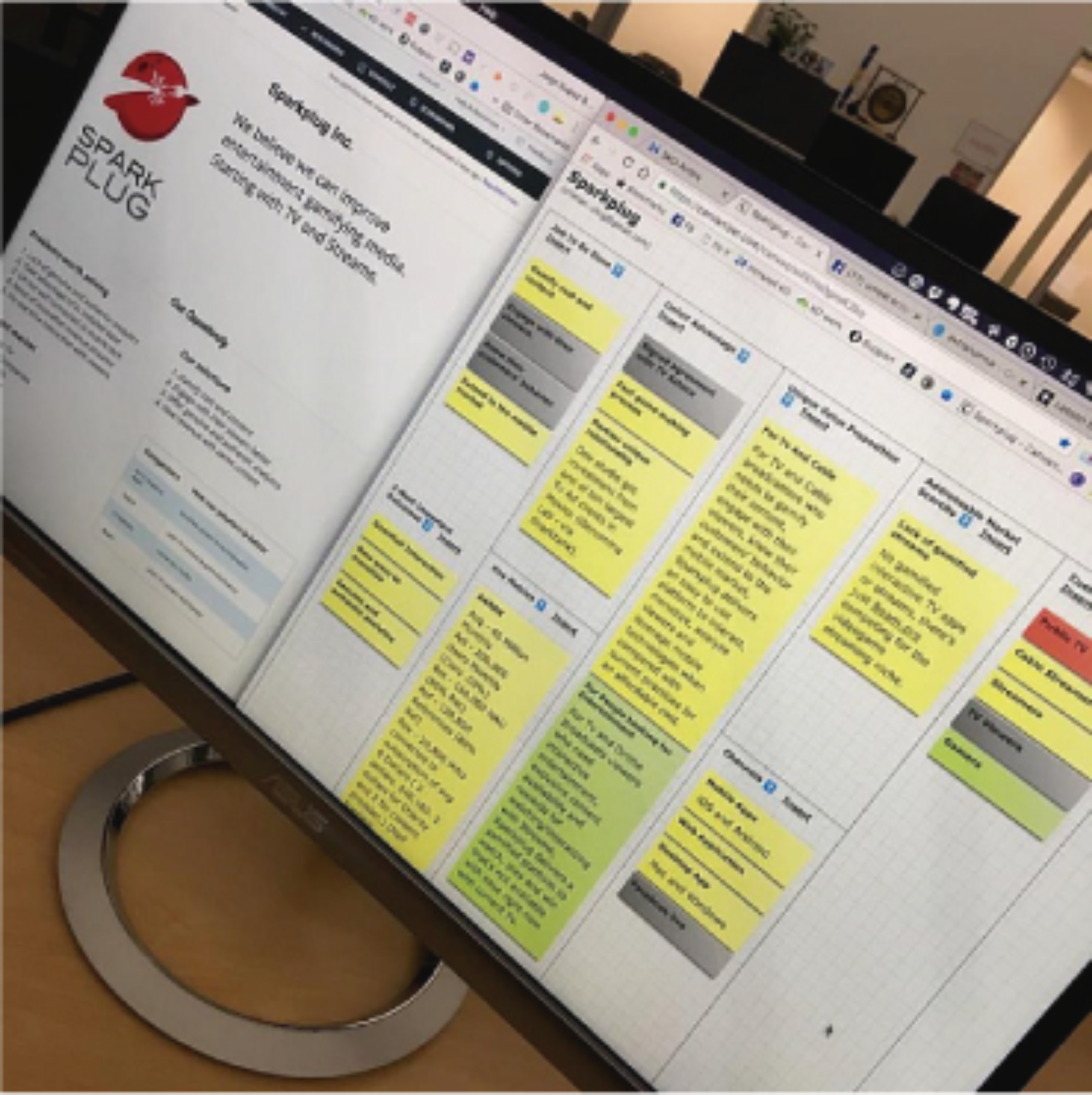 Custom applications.
Tailor-made developments according to customer specifications and dreams.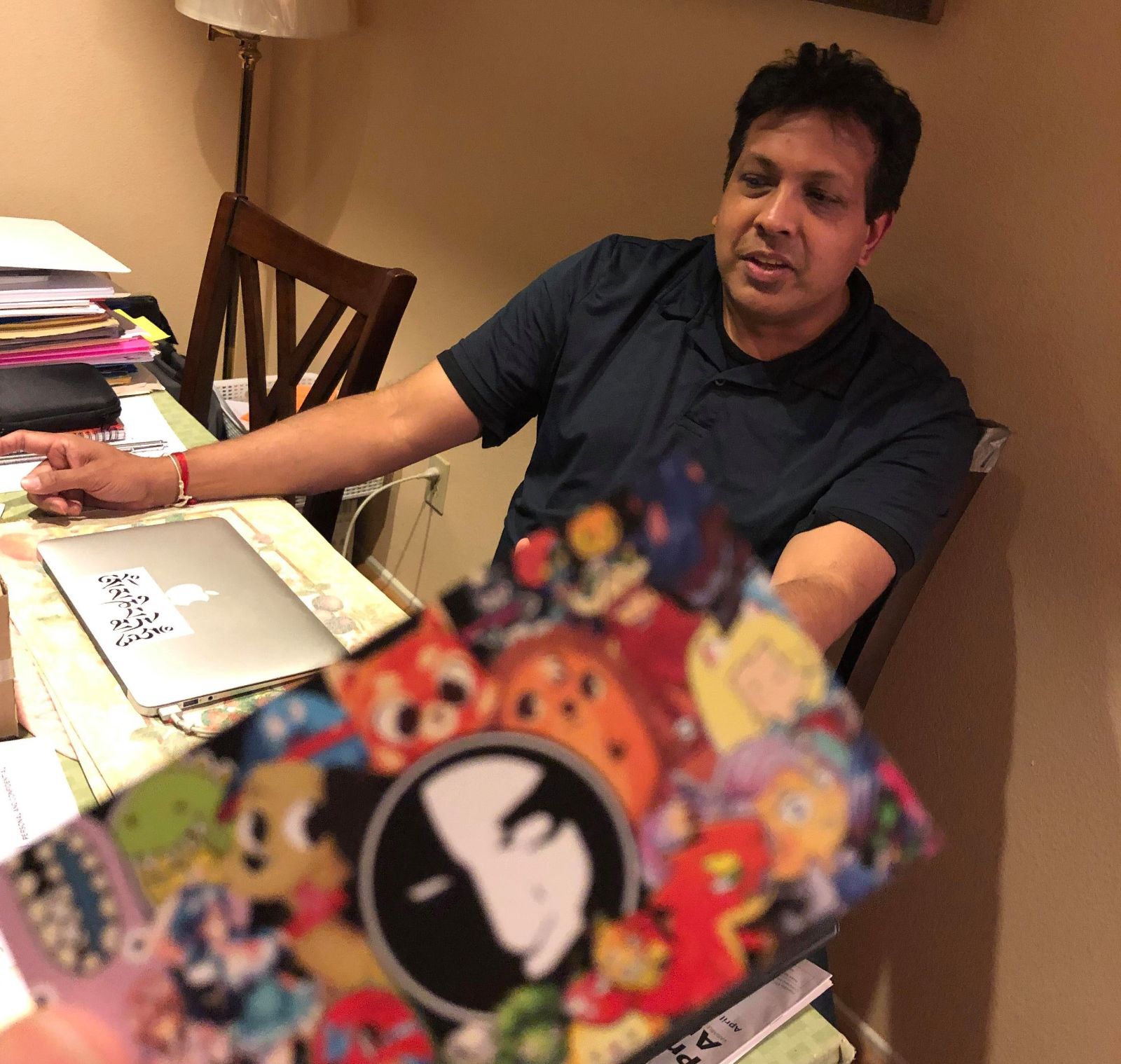 Ko Game Studios.
Gaming Division for the United States.